The potential of the mold industry
---
Mold is the mother of industry, and the mold can make the product reach mass production, improve efficiency and reduce cost. It is an industry that cannot be eliminated. Especially in the era of rapid development of China's industrialization process, the mold industry is still a sunrise industry, and it is still an industry full of opportunities!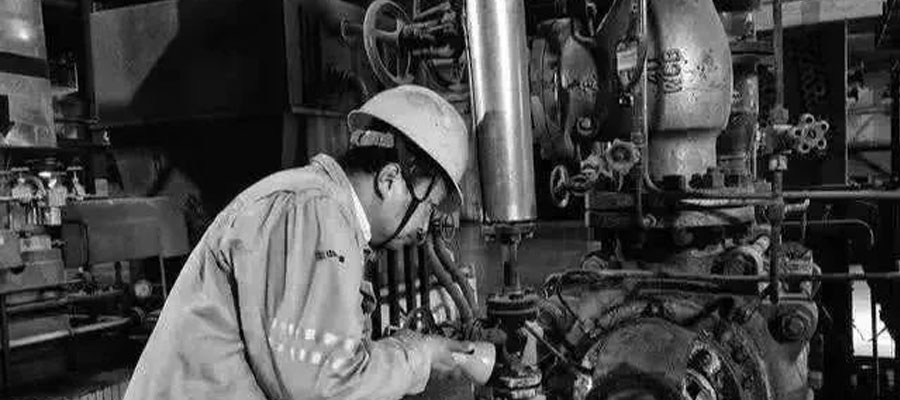 The potential of the mold industry
The problem is that China's mold industry mainly processes low-end to mid-range molds. There are not many high-end molds. I believe that in the near future, China's rise will be unstoppable, and the transformation of manufacturing industry will be unstoppable. Our mold industry is also natural. . Without first-class molds, you can't make first-class products.
There are several development directions for the development of molds in the future:
1.High precision
The accuracy of the size can be achieved. The best that I have done before is Japan, Germany. With decades of continuous learning and innovation, the Chinese mold industry has also emerged a large number of companies specializing in high-precision mold manufacturing. To do high-precision molds, there are two main elements, one is equipment and the other is talent.
2.Mold standardization
With the popularization of various automation equipments for mold production, and the intelligent degree of internal standard parts of molds, the efficiency of speed-added net mold production is getting higher and higher, and it will develop towards a higher and better realm. In this process, the requirements for mold designers will be higher and higher. At that time, the mold designers should not only understand the automation equipment, but also participate in the design. In the future where the degree of mechanization is highly developed, the term "General" will also disappear. In the future factory, there are only three kinds of people: managers, technicians, and robots.
3.New molds continue to advance with technological innovation
Many molds that were originally needed to be very complicated and very tortuous can be made simple. There are also many structures that were originally thought to be impossible. These are new opportunities and challenges in the mold industry. Specifically, they are opportunities and challenges for mold designers. The mold factory that masters these new mold design and manufacturing technologies will have more initiative. Molds are always an industry that speaks by technology and quality!
4.Product development and mold integration are also trends
This change is a change that can affect the manufacturing model more than the assembly line instead of the all-round mold master. Simply put, mold design and product development are combined into a new position, one can be responsible for the entire product from appearance to mechanism, to mold, to mold
Link to this article: There are mainly several development directions in the future mold industry.
Reprint Statement: If there are no special instructions, all articles on this site are original. Please indicate the source for reprinting:https://www.cncmachiningptj.com/,thanks!
---
PTJ® provides a full range of Custom Precision cnc machining china services.ISO 9001:2015 &AS-9100 certified. 3, 4 and 5-axis rapid precision CNC machining services including milling, turning to customer specifications,Capable of metal & plastic machined parts with +/-0.005 mm tolerance.Secondary services include CNC and conventional grinding, drilling,die casting,sheet metal and stamping.Providing prototypes, full production runs, technical support and full inspection.Serves the automotive, aerospace, mold&fixture,led lighting,medical,bicycle, and consumer electronics industries. On-time delivery.Tell us a little about your project's budget and expected delivery time. We will strategize with you to provide the most cost-effective services to help you reach your target,Welcome to Contact us (

[email protected]

) directly for your new project.