Introduction Of Electroforming Mould
---
Electroforming mold refers to a special processing method that uses the principle of electrolytic deposition of metal to accurately replicate some complex or special shaped workpieces. It is a special application of electroplating.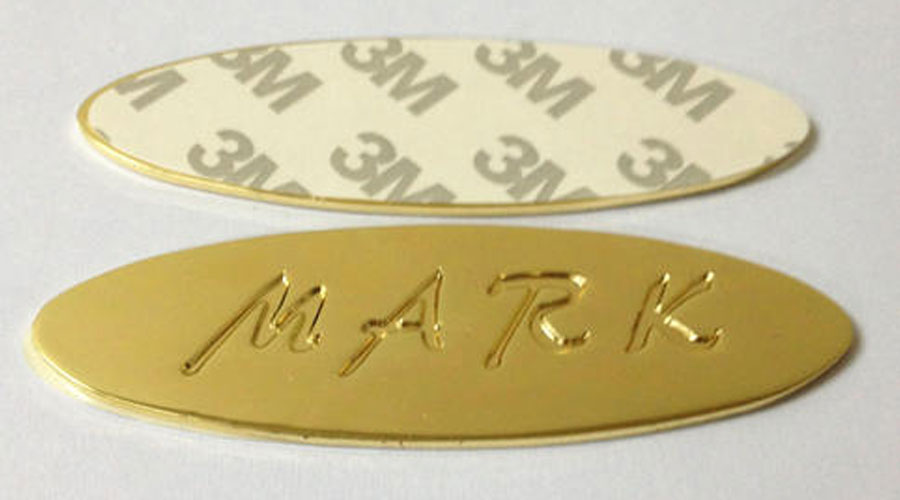 Maintenance Knowledge Of Electroforming Mold
-PTJ CNC MACHINING Shop
Maintenance Knowledge Of Electroforming Mold
Maintenance of electroformed mold products! Attention should be paid to the appearance protection of the electroforming mold, which directly affects the appearance quality of the product, and the focus is on preventing rust. Therefore, it is particularly tense to choose a consistent, high-quality, professional anti-rust oil.
After the mold has completed its production mission, the remaining injection molding should be carefully removed based on the different injection molding methods.
Copper rods, copper wires and professional mold cleaners can be used to remove the remaining injection molding and other deposits in the mold, and then air-dry. It is forbidden to arrange strong objects such as iron wires and steel bars to prevent scratching the appearance. If there are rust spots caused by corrosive injection molding, use a grinder to grind and polish, spray with professional anti-rust oil, and then store the mold in a dry, cool, dust-free place.
The use of molds is very widespread. Our tools for clothing, food, lodging, and operations, including stationery, tableware, mobile phones, computers, televisions, airplanes, automobiles, etc., cannot be separated from molds. Therefore, the use of molds is not only widespread, but also very numerous.
Link to this article: Maintenance Knowledge Of Electroforming Mould
Reprint Statement: If there are no special instructions, all articles on this site are original. Please indicate the source for reprinting:https://www.cncmachiningptj.com/,thanks!
---
PTJ® provides a full range of Custom Precision cnc machining china services.ISO 9001:2015 &AS-9100 certified. 3, 4 and 5-axis rapid precision CNC machining services including milling, turning to customer specifications,Capable of metal & plastic machined parts with +/-0.005 mm tolerance.Secondary services include CNC and conventional grinding, drilling,die casting,sheet metal and stamping.Providing prototypes, full production runs, technical support and full inspection.Serves the automotive, aerospace, mold&fixture,led lighting,medical,bicycle, and consumer electronics industries. On-time delivery.Tell us a little about your project's budget and expected delivery time. We will strategize with you to provide the most cost-effective services to help you reach your target,Welcome to Contact us (

[email protected]

) directly for your new project.